Everything you need to know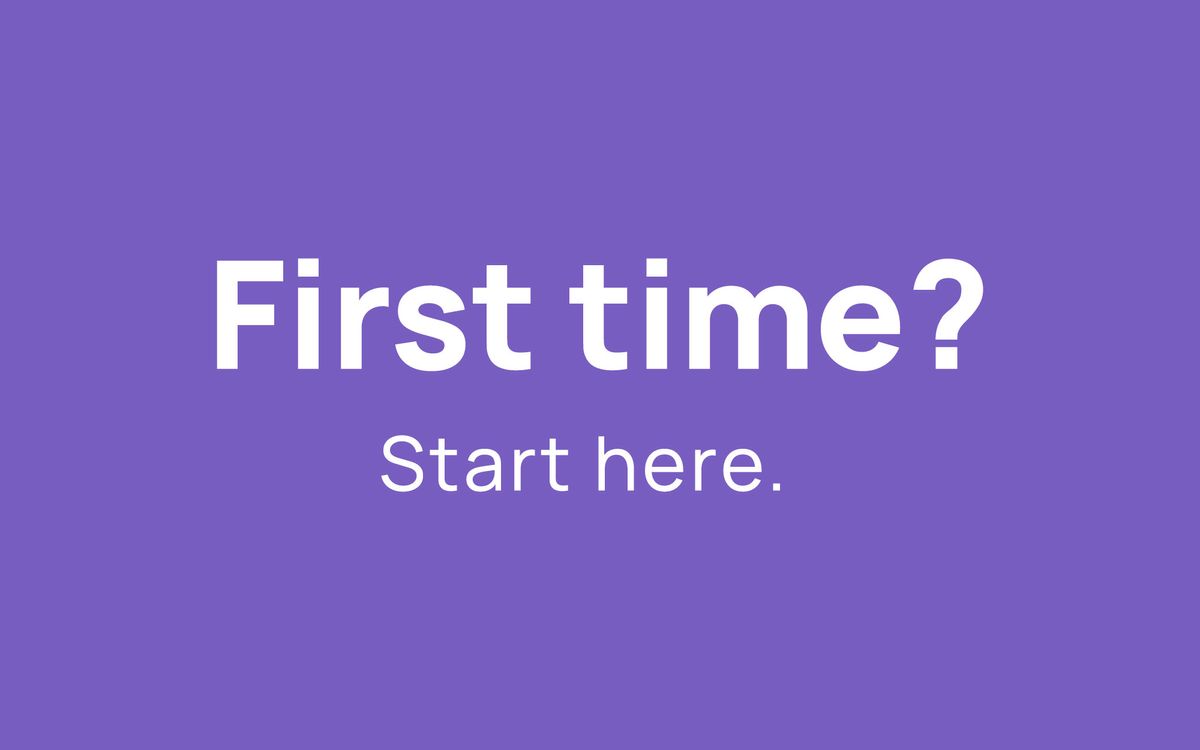 After bouncing between a few different versions of my personal site and with Twitter shutting down Revue, I realized that I had the opportunity to get all of my content from all over the Internet into one place.
That's where this site comes in.
However, I do realize that because there are at least a few different types of content hosted here that it might be a bit confusing as to where to look. With that in mind, you can think of this page as a bit of a table of contents as to what you'll find here.
---
Inspired by Josh Pigford, I've always wanted to collect a list of all the projects I've ever worked on, big and small. This page is my effort at doing just that.
Every once in awhile something on the Internet will inspire a bit of a longer form piece of content. You'll find all of those pieces here. If you ever want to discuss something that I've written in one of these, shoot me an email.
These will include the ever-popular MicroSaas Monthly, where I go into some of the ups and downs of running a few acquired software businesses.
Juuuust a bit too long for Twitter but not long enough to count as an Essay.
Speaking at conferences is one of my favorite ways to participate in the developer community. On this page you'll find links to each and every talk I've given as well as video recordings when they were available. If you organize a conference and are interested in one of my talks I want to give, don't hesitate to get in touch.
When I'm not busy with my own projects, I take on various technical writing projects, largely through Draft.dev. This is a collection of (most) everything that I've published.
I've been lucky to work on some very cool projects both solo and with some great teams over the years. You'll find information about some of my favorites here.
Despite all of the above, I do have a bit of free time for consulting. If you're looking for some support for your WordPress developers, thoughts about architecture, engineering management or running an agency in the WordPress/PHP/Javascript realm, let's chat.
---
And that's it! Hopefully something up there piqued your interest and you're already off this page. But, if you're still reading, you've unlocked the secret cheat code.
I would love to talk to you about anything and everything technical, musical, aviation-related or otherwise. Let's set up a time.